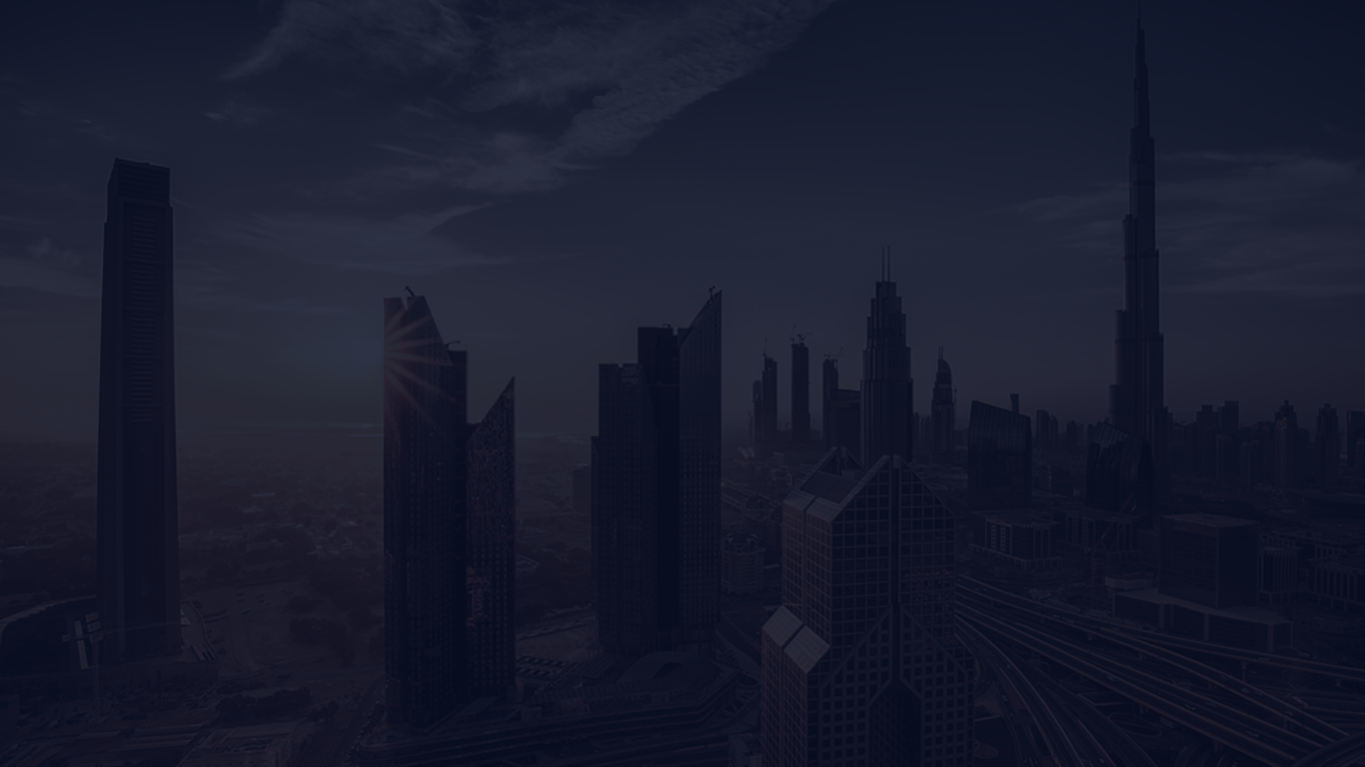 BAIT ALJOUDA
CONSULTATION AND TRAINING
A big opportunity for your business growth
Ask for Consultation
WHO WE ARE

Bait Aljouda Consultation and Training is a Dubai-based company characterized by its diverse and comprehensive services for everything related to investment in the economic field Inside and outside the United Arab Emirates.

Future strategies aim to see Dubai as a smart city by transforming government services into smart services by launching many initiatives in each of the fields of transportation, environment, communications, infrastructure, electricity, economic services and urban planning.
The biggest leap in this area is Transforming government services into paperless services within the framework of customer happiness system for the customers involved in government services.
Your browser does not support the video tag.
OUR TEAM

It is literally true that you can succeed best and quickest by helping others to succeed.

I am director of administration
Ibrahim Ismael
Director of Administration

Omar Khan
Medical Consultant

CEO Judge in Ras al Khaimah


Obaida Al Ali
Legal Advisor

Anya Mouhoubi
Media Officer

Advisor and compliance office

Research and Studies Manager
Fatima Naim
Research and Studies Manager


Lubna Aldibs
Operation Manager
OUR LATEST NEWS

Read our latest news direct from industry.
On Monday, Sheikh Mohamed bin Zayed, Crown Prince of Abu Dhabi, and Turkish President Recep Tayyip Erdogan sup...
The unique visa for job searchers creates a win-win situation for all job market parties. The UAE's new ...
According to the most recent Dubai Statistics Centre figures, the city-population state's surpassed 3.5 ...
Coding and automation are new development drivers that may play a critical role in promoting the digital econo...