we protect
YOUR BRAND
WORLDWIDE
Trademark & Copyrights Registration and Protection, Anti-Counterfeiting.
contact us
START YOUR
BUSINESS IN UAE
We provide incorporation of Company Limited by Shares, Company Limited by Shares, Restricted Purpose Company, Intelectual Property Holding Company, Segregated Portfolio Company, Holding Company, Transfer of Domicile, Unlimited Company, and Foundation.
contact us
PROFESSIONAL ADVICE
CREATES PERFECT
Get your Business Consultation from our experts today.
contact us
BUSINESS RESULTS
DUBAI - THE CITY OF OPPORTUNITY

Dubai is the thread-connected emirate of UAE acts as a initial hotspot hub for multi billions of dollars of business and investment into the Middle East, Europe, Africa, India, Asia and beyond.
Its perfect time zone and strategic global location, combined with business-friendly environment and cutting-edge futuristic infrastructure, have sculped shape of Dubai into a leading global trade, finance and e-commerce stronghold. The city is connected to the world where more than 2.5 billion people can access in about 4 hours of flight and reach the world's largest emerging growth markets.
Dubai inspires and attracts like-minded and business individuals who are inspired to bring perspective business idea to global business market.
One of the more unpredictable event ,pandemic, had led long-term impact in our life's particularly for business worldwide. Pandemic worked as call-up for many of us. It highlighted the importance of having a back up plan to avoid a reliance to a single location to protect operations and keep them running. Only a few business thrived while others struggled to survive. So where your contingency office will be when history repeats itself? We believe the answer is simple. Consider…Dubai.
Dubai reinforcing its position as the fastest growing city hub in the Middle East. Dubai has proved that it is a market you can bank upon. The leaders of the country are foresighted visionary and had put in plans various and strategies to assist entrepreneurs and companies from other countries to establish bases in the Emirate. You get the all benefits but you don't pay any hefty taxes except VAT.
Dubai is home of huge and cost-effective talent pool over 200 hundred different nationalities all with different background and business experience creating a treasure source of ideas. A multicultural melting pot with world-class infrastructure, pro-business ecosystem and a safe and low-risk operating environment, Dubai enables your business to succeed.
Dubai is pro-business city and the overall enabling attitude and people-centric values of the government meant the business were always taken care of. After just a few weeks of lockdown Dubai bounced back. The city was probably the fastest responders when it came to handling pandemic which strengthened the position of Emirate as enabling the epicenter of growth for business in 2022 and beyond. So what is stopping you?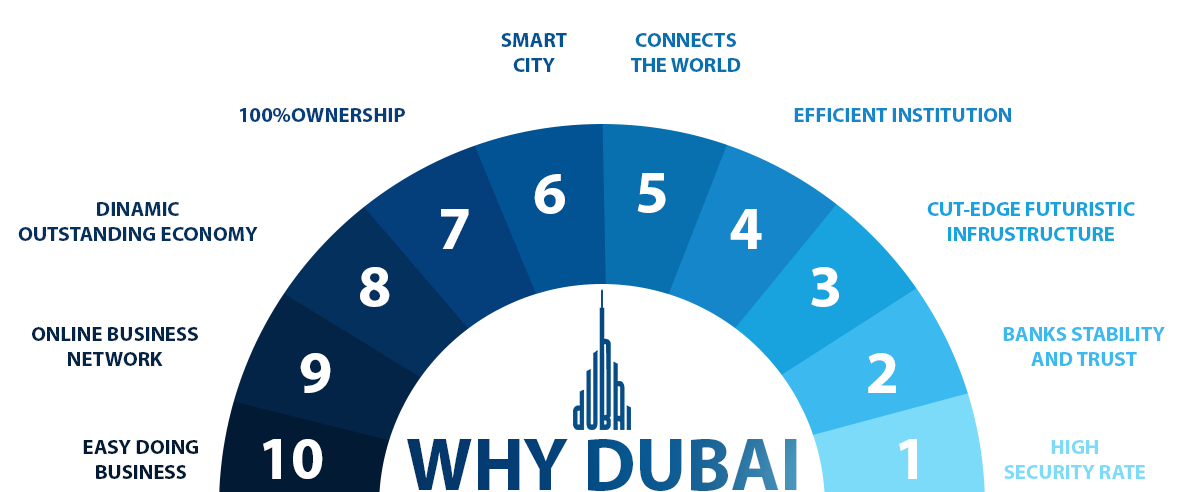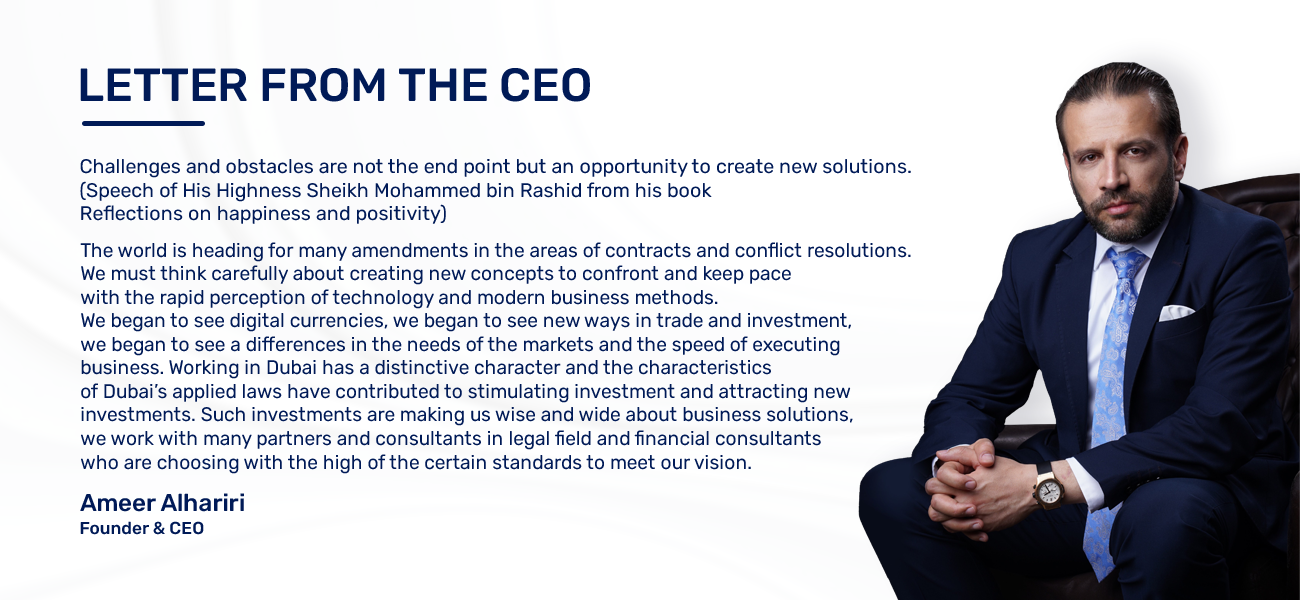 OUR SERVICES

WHY BACT

BACT is the top-class Dubai based Trademark Agent and Business Setup Consultant in UAE with strong business networks in all GCC countries and Europe. We are proud that we assisted business investors to start their business in UAE effectively operating in UAE business market and we successfully registered a huge numbers of Companies and Trademarks in UAE and worldwide. Established in 2012, today we reached top leading position in UAE market as modern and quality branded Business Setup and Trademark agent fully operating with international standards. BACT headquarter is in Dubai, UAE with an representative branch in London , United Kingdom. We choose UAE as our base as considered a leading modern jurisdiction, providing on-shore, off-shore and free zone company solutions. A modern business environment, quick, high-speed, online professional services creates perfect business clime to meet every aspects of our service requirements. Our team of 48 talented professionals across companies main business lines namely Trademarking, Copyright, Anti-Counterfeiting, Company Formation, Business Consultation, Agreements, Education and Training advancing our presence locally and internationally in the last 10 years.
FREE CONSULTATION

If you need consultation, fill the form bellow to let us call you.
CLIENT TESTIMONIALS

I am writing this letter to thank you for the professional support from BACT Consultation through the Company setup and trademark.
Steven Ndaula
CEO
We want to express our appreciation for BACT Consultation guidance and assistance in helping us achieve our trade license.
Talal JLealaty
Founder
I want to thank Ervina and the whole BACT Consultation team. This project has not been our first with you, and it was a pleasure to find out that you still maintain the professionalism and abilities that defined you in the past and even improved it.
Mr. Khalid Al Nounou
CEO
I would like to…express my appreciation along with the entire BACT staff. BACT's commitment in helping us achieve our business setup before schedule.
David Goshay
Director
FOLLOW US ON SOCIA MEDIA

We are constantly posting on our social media about Trademark, Copyright, Anti-Counterfeiting, Company Formation, Business Consultation, Agreements, Education and Training and marketing so that you can finally grow your business. We are looking forward to seeing you join on our channels – Tap follow and drop a comment say hi!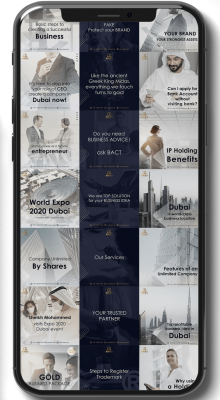 OUR LATEST NEWS

Read our latest news direct from industry.
Why is Trademark important for your business ?
OUR CLIENTS